The following web-comic sums up my own feelings about some of my pieces of underwear: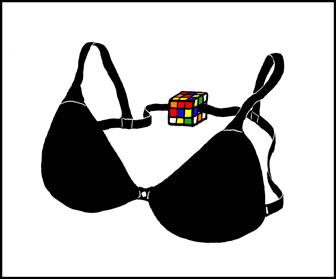 The above image can be found at
xkcd.com
(which is a great webcomic, by the way, and well worth a look) and was released using a
Creative Commons Attribution-Noncommercial 2.5 License
, which means I'm free to post it here and share it with everyone, as long as credit is given where it's due. Yay for open source licensing!
Have a great weekend, everyone! And, don't forget to laugh!
Amanda